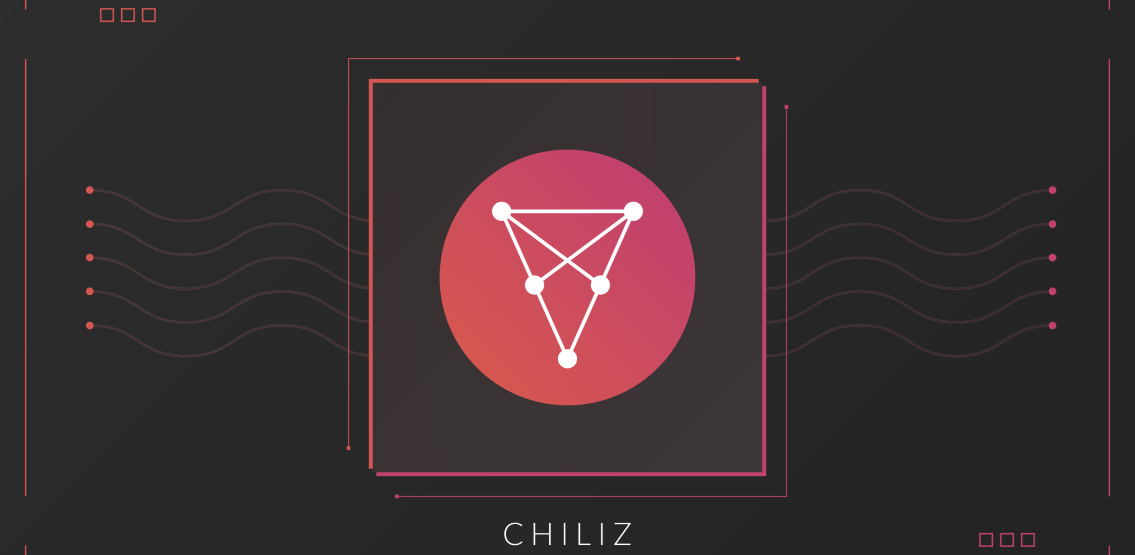 Chiliz has just announced a partnership with premier league giant Everton to launch their fan token on the Socios.com app. The partnership is yet another in a long list of football teams to have opted to increase fan engagement with the Socios.com app.
The $CHZ token is what fuels the Socios.com platform, and provides sports teams from across the world with the means to engage and reward their fans. Everton is the latest team to sign up, following in the footsteps of world recognised brands such as FC Barcelona, Manchester City, Paris Saint-German, and more recently, the highly followed fighting arena of UFC.
The Socios.com app will enable Everton fans to purchase the $EFC token and be eligible to take part in interactive polls run by the club throughout the season.
Other benefits include taking part in football-related quizzes, games and competitions with fans from other clubs around the world, earning benefits and experiences as they go.
On the launch of the $EFC fan token on the Socios.com platform, all Everton season ticket holders, hospitality and official members, will be able to opt to receive a free $EFC fan token for a limited time.
Alan McTavish, Commercial Director at Everton said:
"With Socios, we will launch $EFC Fan Tokens that will provide supporters around the world with an opportunity to engage with the Club in a new and exciting way, including taking part in polls on Club initiatives. Socios are the recognised leaders in blockchain across the sports industry, and the introduction of $EFC Fan Tokens is an exciting opportunity that once again demonstrates the Club's commitment to engaging with our global fanbase."
Of Everton, Alexandre Dreyfus, CEO of Chiliz and Socios.com said:
"Everton is a club with great tradition and a passionate, loyal fanbase. It's also a major name in the most followed football league in the world, with global appeal and a rapidly growing fanbase of followers from all over the planet.

"The club is embracing Socios.com and Fan Tokens because it recognises the importance and massive potential of fan engagement on a global scale."
More than 45 major sporting organisations globally have now partnered with Socios.com. In addition to the teams already mentioned, those signed up include Atletico Madrid, Inter Milan, Arsenal, and the Argentina and Portugal national teams. Other sporting sectors to have partnered come from Formula one racing, esports, and cricket.
Disclaimer: This article is provided for informational purposes only. It is not offered or intended to be used as legal, tax, investment, financial, or other advice.