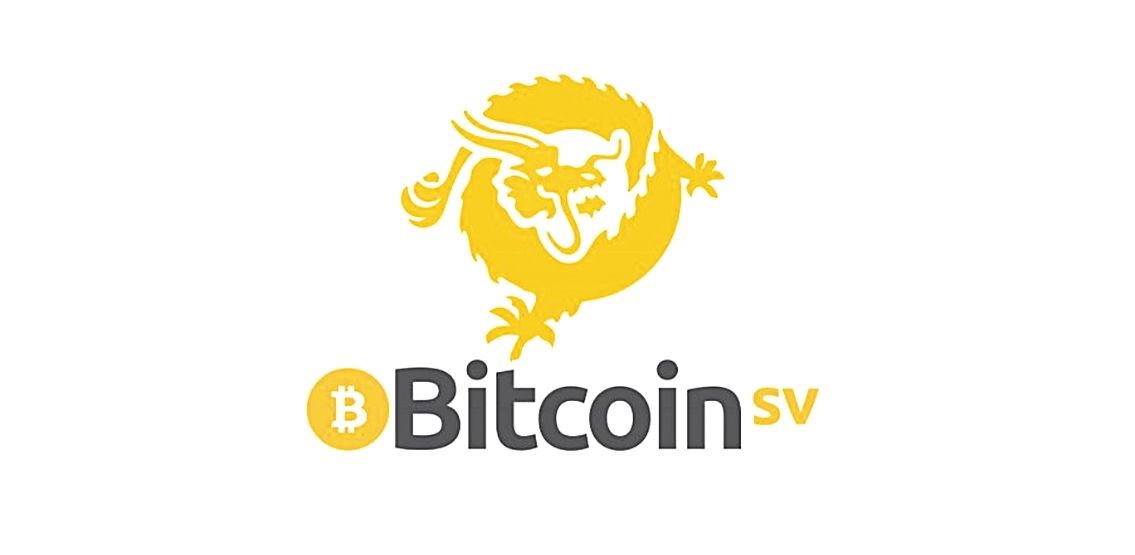 Bitcoin SV is in the news again, and for all the wrong reasons. The Bitcoin SV blockchain has just become the target of yet another 51% attack, further tarnishing its reputation in the crypto community. The attack is the second in the month after the previous attack that was orchestrated by ZuluPool.
Bitcoin SV was created from a hard fork of the Bitcoin Cash blockchain, promoted by Craig Wright and Calvin Ayre.
Details Of The Attack
The details of the attack were shared with the crypto community by Lucas Nuzzi, an active member of Crypto Twitter and a part of CoinMetrics, the data analytics platform. According to Nuzzi, the attack began on 3rd August 2021, when a group of miners initiated a chain reorganization. The miners ended up creating three different versions of the blockchain, and all three of the chains were being mined by different mining pools simultaneously.
Nuzzi stated on Twitter"
"After an attempted attack yesterday, some serious hashing power was unleashed today at 11:46 AM, and attackers succeeded. Over a dozen blocks are being reorgd & up to 3 versions of the chain are being mined simultaneously across pools."
The Aftermath Of The Attack
Obviously, the attack had serious implications for Bitcoin SV and had a tremendous impact on its price. The cryptocurrency was already going through a bearish phase, but the price seemed to fall off a cliff news of the attack.
The coin lost almost 7% of its value and hit its lowest price at $133.83. However, it did stage a minor recovery and reached $137.
The Community Reacts
The cryptocurrency community does not think highly of Bitcoin SV, mostly thanks to its promoter Craig White, who has continually claimed to be Satoshi Nakamoto. Among the first to react was the pseudo-anonymous webmaster of bitcoin.org, who mocked the promoters of Bitcoin SV on their handling of the 51% attack and highlighting the high level of centralization of the project.
Other community members pointed out that interest in the cryptocurrency had dropped significantly after its first halving, with the cryptocurrency having only a small number of miners still working with it. Other reactions, meanwhile, straight up mocked Bitcoin SV and its promoters.
What's A 51% Attack?
A 51% attack happens when a group of miners or a miner manages to take control of 51% of the blockchain's hash rate. This gives the miners the power to decide which blocks get added to the chain and which don't.
These types of attacks are common on smaller chains that have fewer miners and are generally not ideal. However, Bitcoin Cash and Ethereum Classic chains have also come under 51% attacks at different points.
Disclaimer: This article is provided for informational purposes only. It is not offered or intended to be used as legal, tax, investment, financial, or other advice.