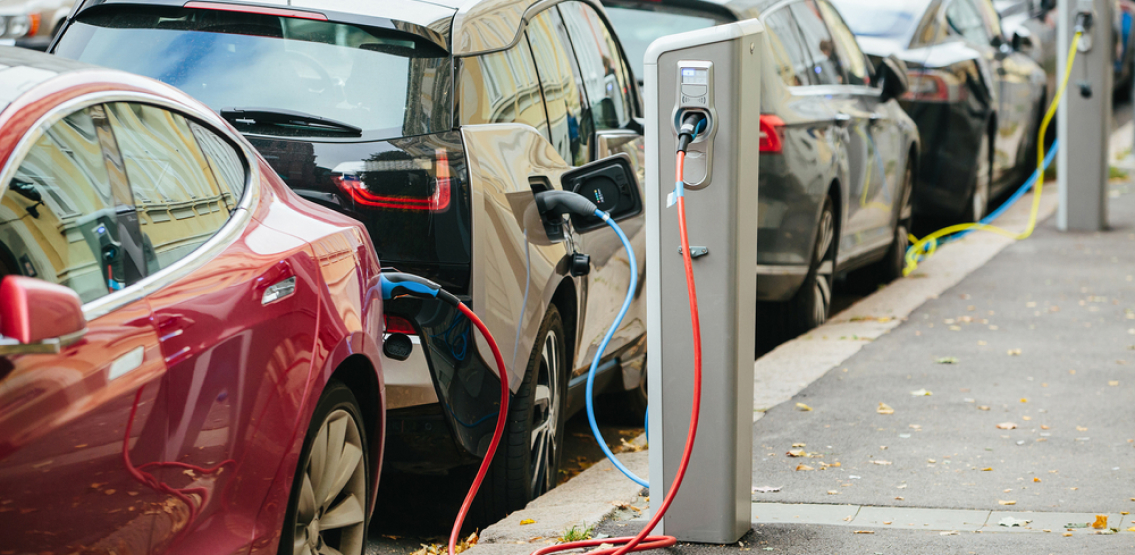 The Daymak Spiritus is set to be the first digital car to mine cryptocurrency when it launches in 2023. The electric car is expected to accept a number of cryptocurrencies from Bitcoin and Dogecoin to Ethereum and Cardano.
Daymak revealed their new model - the Damak Spiritus would be fitted with a cryptocurrency mining function. A feature that would allow users of the electric car to mine a number of cryptocurrencies while the car is charging.
NVIDIA VP of Worldwide AI Initiatives Keith Strier noted that "the idea has tremendous potential because we're looking at not thousands, but tens of millions of supercomputers in these cars,".
While Tesla could also theoretically add this feature to their vehicles, the President of Daymak, Aldo Baiocchi, noted in a recent interview that he believes that being a smaller company is actually beneficial to them:
"We are a smaller company and we can move much faster compared to Tesla. Tesla is the leader in the four-wheeled market. We are going after the three-wheeled segment. We feel that we can beat all of our competition in that segment."
In terms of the range of crypto that will be able to be mined, Baiocchi noted that they will be using the best mining available at the time, and users will be able to settle with a number of coins which will go directly to their account.
The car itself is a Daymak Spiritus - a three wheeled electric car with optional autonomous driving features, Wi-Fi connectivity, AC, 12-speaker stereo system, and solar panels.
This new avenue of cryptocurrency mining could provide an innovative way to mine cryptocurrency, and potentially address some of the issues of sustainability that cryptocurrency has faced. The electric bar may be a cleaner way to mine crypto, and according to Baiocchi some of the energy comes from solar alongside being a low-power electric vehicle that comes from green energy.
As the first electric car to mine cryptocurrency, the Daymak Spiritus has already received a great deal of interest from Canada and the US as well as worldwide orders. The President of Daymark revealed that they had over 7,000 reservations on their books, and the company is aiming for one billion dollars by mid September.
Disclaimer: This article is provided for informational purposes only. It is not offered or intended to be used as legal, tax, investment, financial, or other advice.