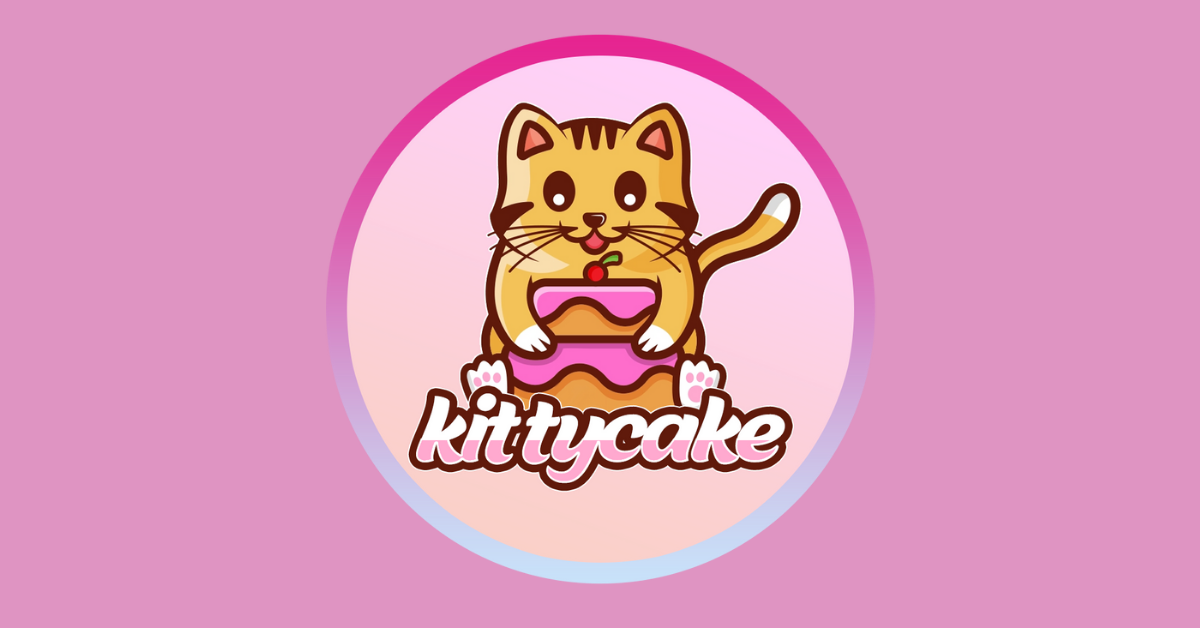 Technically advanced and firmly secured platform, KittyCake is an advanced hyper-deflationary auto-rewards option on the Binance Smart Chain. It is a new venture in the already blooming crypto space, offering what the team called 'reflections' on each transaction to every holder, trader and individual who holds their token called KCAKE in their wallets, in proportion to the amount they are having.
The team has also arranged many promotional events and will be hiring celebrities and influencers to their events to promote their token. The team has also planned to reward its most holders and traders. The main challenge of creating organic outreach is that it requires a certain degree of autonomy from most third-party entities and collaborators. This can place a business in strange situations, with no guarantee that a social media campaign will bring the attention at all that is expected. Therefore, while choosing their influencers for their specific niche, the team measured their accurate impressions and engagement at such an industrial scale to avoid any grave mistakes.
Their website also supports multiple languages and options to help traders and holders from every background, proving they are not just targeted to any particular community but welcomes every ordinary individual. Another notable feature of KittyCake is its circulating supply of coins and a total supply of 100 Billion. Holders or traders looking to buy or sell KittyCake can do it from PancakeSwap, which is currently the most active exchange.
The expert developer's and team professionals have sat together and planned on digital and active marketing campaigns to attract crowds. This token is supposed to be listed on coinGecko, CoinMarketCap, and many other reputed coin swaps. But besides being just a crypto token, the team had also planned for a noble cause. The team is looking forward to carrying out many charity drives to help sheltered animals and stray animals who are abused, or look after, starve, ill or are captivated by their owners and a harmful situation. Along with their holders and traders, the team will provide these animals friends of ours with the shelter, food, and care they need. They will also rescue them and will also do everything required to make them feel safe.
Every hour each holder will receive a reward based on their transaction and holdings. The team has also designed an attractive and interactive dashboard in their web and app where users, holders and traders can track their rewards. The cost of each KCAKE is currently valued at $.0001, from a launch-time low of $.00000748. KittyCake price today is $0.00004374 with a 24-hour trading volume of $564,593.
This newly launched project has massive potential and is fully liquid locked. They also had an active team that looked forward to educating their holders and traders through their social media channels and their web. The team also has many good ideas on keeping the volume up to a level that will generally be rewarding for everyone. The future for KittyCake is very bright indeed. Smart contracts will help traders bridge the gap in a way that keeps both parties happy. Kitty Cake is a definite revolution in the world of crypto and can be expected to go places.
Disclaimer: This is a sponsored press release, and is for informational purposes only. It does not reflect the views of Crypto Daily, nor is it intended to be used as legal, tax, investment, or financial advice.