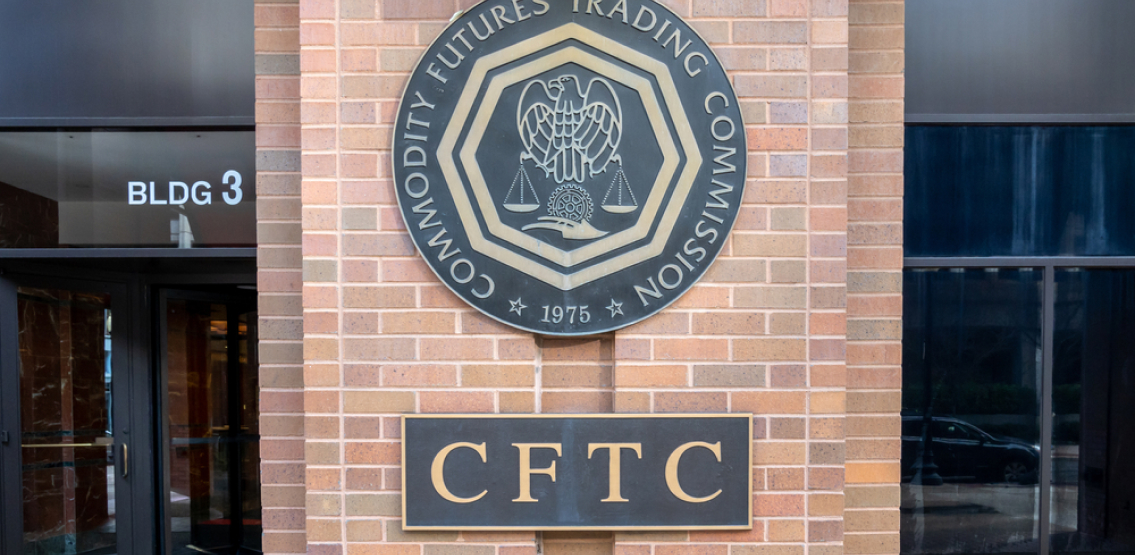 In a week in which regulatory crackdowns have taken place across the Globe, The US regulatory body The Commodity Futures Trading Commission (CFTC) has revealed in a press release that they have charged a total of twelve New York based crypto companies for failing to register with them.
The actions by the CFTC mark the no-nonsense approach that the regulatory body is taking when it comes to the regulation of derivatives. It's strict application of the regulation surrounding derivatives requires all derivatives providers to have an NFA membership and a license from itself for offering their services in the United States.
The platforms being charged include Tradingforexpay, Cryptofxtrader, Bitfxprofit, Globalnationfx, BinanceFxTrade, MaxForexOption, ProCryptoMinners, ProFX-Capitals, Smarter Signals, Prime Expert Trade, Star Fx Pro, Excotradeoptions, Climax Capital FX and Digitalexchange24.com.
According to the press release, the trading platforms failed to register as futures commission merchants, despite a number of them falsely claiming to have registered with the necessary regulatory bodies.
​​"Today's actions reflect the CFTC's dedicated efforts to aggressively root out bad actors falsely claiming to hold legitimate registrations and protect the trading public," said Division of Enforcement Acting Director Vincent McGonagle.
Prior to the regulatory crackdown involving 12 crypto trading platforms, The CFTC issued an order against Kraken, a top cryptocurrency exchange, for allegedly violating the Commodities Exchange Act. Kraken's response to the order neither confirmed nor denied their culpability in this issue, however in their official statement they noted that they " are committed to working with regulators to try to ensure the rules governing digital assets create a level playing field globally".
Clearer regulatory frameworks are nonetheless lacking in the industry, and while few can deny that regulation is necessary, and can indeed benefit the crypto industry, the lack of clarity has led to complaints by many in the industry, including Ripple CEO Brad Garlinghouse who recently shared his thoughts with Fox Business Friday, noting:
"If we want this industry to thrive here in the United States, there needs to be clarity".
Disclaimer: This article is provided for informational purposes only. It is not offered or intended to be used as legal, tax, investment, financial, or other advice.