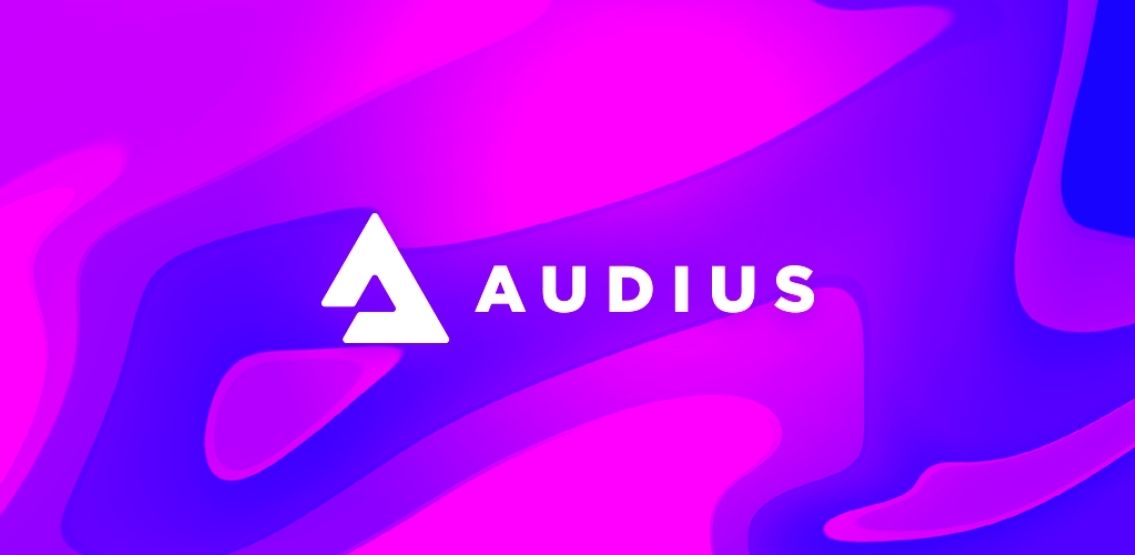 Audius, the blockchain-based music streaming platform, has announced the Solana NFT integration, allowing the platform's users to feature various NFTs from the Solana ecosystem. Audius already featured NFTs from the Ethereum ecosystem.
The integration gives users of Audius the ability to feature the digital collectibles from the Solana library.
Integration Through The Solana Multi-Chain Wallet
The integration between Audius and Solana will take place through Solana's multi-chain wallet, Phantom. After integration, the new features will be available to silver tier profiles on Audius. Silver-tier profiles are accounts that hold more than a hundred of Audius's native audio tokens.
Co-founder and CEO of Audius, Roneil Rumberg, spoke about the partnership, stating that it gave Solana its first NFT discovery layer. He further added,
"Tooling from Metaplex and the Audius integration with Phantom made it possible to ship Solana support while maintaining the usability bar that Audius has become known for."
Metaplex is an NFT marketplace that was launched in June on Solana.
Another Partnership With TikTok
Audius has already been in the headlines after announcing a partnership with TikTok, the social media platform. The partnership will allow Audius users to directly share songs on TikTok, allowing them to be used in the creation of short videos. Tiktok is one of the world's most popular social media platforms with a user-base of over 1-billion active monthly users.
NFTs In The Mainstream
NFT's have finally caught the eye of mainstream audiences, owing to several high-profile celebrities talking about them and actively endorsing them. We have also seen the advent of multi-million dollar collections and a growing sense of realization that digital collectibles are indeed the future.
NFT Sales in August crossed $900 Million, eclipsing the previous monthly record of $255 Million set in May, with investors spending millions of dollars for Cryptopunk NFTs and pet-rock collections that are centered around the Ethereum blockchain.
Solana Sees A Flurry Of Activity
Solana has had a busy week with the protocol announcing new partnerships, reporting record capital inflows, and reaching all-time highs. Last week, Solana had reported that it had received a record level of capital inflow, reporting more inflows than any other crypto asset in the market. The CoinShares weekly report stated,
"Solana, a competitor to Ethereum offering a flexible infrastructure and faster transaction settlement, saw the largest inflows of any digital asset last week, totaling $7.1m. Ethereum saw minor inflows totaling $3.2m last week along with other altcoins such as Cardano, Litecoin, and Polkadot, which saw inflows of $6.4m, $1.8m, and $1.1m respectively."
Setting Record Highs
Apart from record inflows, Solana also broke into the top ten cryptocurrencies last week and reached an all-time high of $78.63, reporting a 100% increase in price over the last fortnight. The surge in price comes as a result of new developments in the DeFi and NFT space. The Degenerate Ape Academy collectibles were also launched on Solana and were sold out within minutes.
Partnership with Chainlink
We also saw the announcement from Chainlink that it had partnered with Solana, with Chainlink's price feeds for DeFi making their way to the Solana DevNet. The launch of the price feeds on Solana will help developers on the platform to access high-quality, decentralized, and fast-updating price reference data through the leveraging of the Chainlink Price Feeds, allowing them to create hybrid smart contract applications for DeFi.
Anatoly Yakovenko, CEO and Co-Founder of Solana, commented on the partnership stating,
"Integrating Chainlink natively into the Solana blockchain can significantly increase the rate at which Solana developers can build secure, high-throughput DeFi applications by providing them with direct access to reliable off-chain data and computation. The combination of high-quality oracle infrastructure and Solana's high-speed blockchain network can enable DeFi applications to scale to a global level."
Disclaimer: This article is provided for informational purposes only. It is not offered or intended to be used as legal, tax, investment, financial, or other advice.