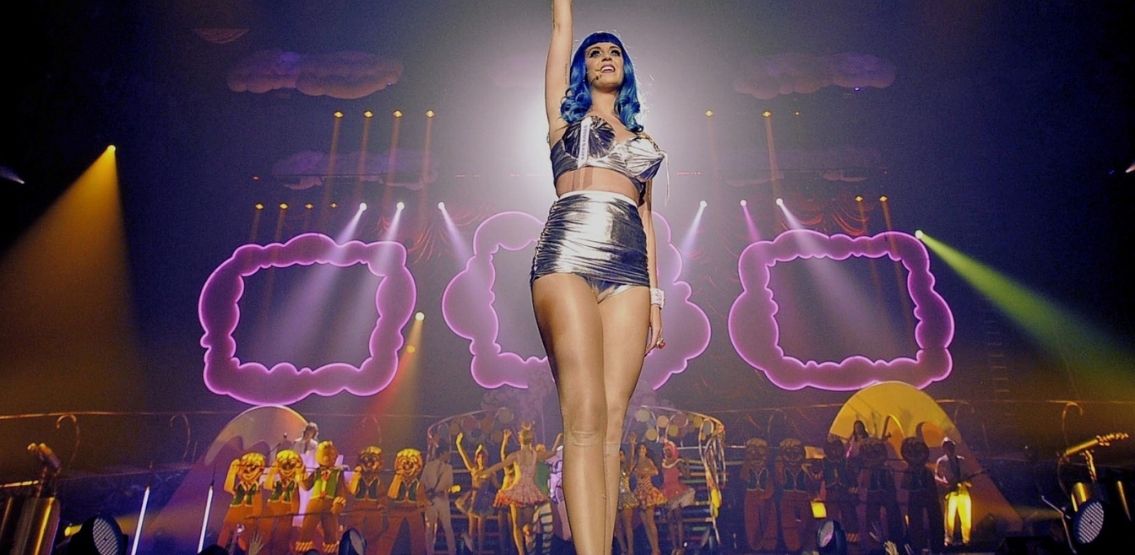 Spotify rival and decentralized music streaming platform Audius has announced a new $5 million funding round that includes investment from some of the biggest names in the music world.
Several artists have invested in Audius, with big names such as Katy Perry, The Chainsmokers, Jason Derulo and Pasha T and many others throwing their weight behind the blockchain startup, along with Sound Ventures, which is co-founded by veteran manager Guy Oseary and former Sony/ATV boss Martin Bandier.
A New Milestone
Audius secured the funding after it reached six million active users listening in to its streaming service. Audius was dubbed as "SoundCloud on the blockchain" when it first emerged in 2018 after securing $5.5 million in funding. Audius focused on independent artists, allowing them to upload their music on its decentralized platform.
Other Funding Rounds
Since its inception, Audius has raised funding through a number of funding rounds. It had raised $3.1 million in August 2020 and a further $1.2 million in October of the same year and has been gradually building its community of artists and growing its number of active users. It has also been exploring NFTs and has co-launched a fund for artists with two blockchain firms. Artists on Audius can also directly share their music to Tiktok.
Licensing Hurdles
With the news that artists like The Chainsmokers, Katy Perry, Nas, and Jason Derulo will be investing in and backing the platform, there is also the potential problem of licensing issues. The artists mentioned above are not DIY, independent artists but big names from the music industry that are deeply entrenched in the traditional system of record labels and exclusive publishing deals. If these artists do want to get their music onto a platform such as Audius, they will have some licensing hurdles to iron out first.
The Chainsmokers have come up with a novel way of getting around those, planning to upload only live music. The band stated that,
"We plan to upload the stuff we play live, which we wouldn't typically share on traditional music platforms. It's a purer alternative to the more polished album rollouts that we will continue to deliver. As an artist, it's empowering to share different creative choices and to test stuff out in a lower-stakes environment."
Building Bridges With The Traditional Music Industry
Audius, on its part, is trying to build a working relationship with the traditional music industry, putting out the following statement,
"While the network has catered favorably to independent artists in the past, this news reflects Audius' first step toward integrating with the existing industry in a cooperative and exciting way."
The Role Of Blockchain In Music
Other artists that have invested in Audius include the likes of Mine Shinoda from Linkin Park and Steve Aoki. There are currently several startups that are exploring what role blockchain technology can play in the music industry and for artists as well, especially when it comes to streaming, metadata, and royalty tracking.
Audius is looking to carve a long-term role for itself in the music space with the help of its investors. Putting out a statement about the role that blockchain technology can play in the music industry, Nas stated,
"I've known that blockchain will change the world since I invested in Coinbase five years ago, and I believe it might be the most important technology to ever hit the music industry. Everyone who uploads to Audius can be an owner; you can't say that about any other platform."
Disclaimer: This article is provided for informational purposes only. It is not offered or intended to be used as legal, tax, investment, financial, or other advice.