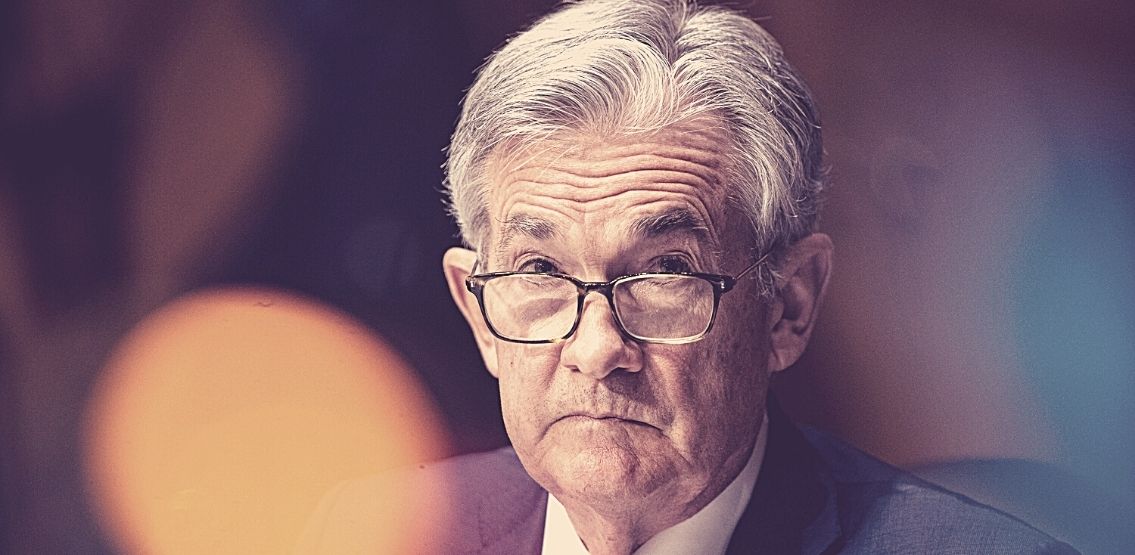 Federal Reserve Chair Jerome Powell has announced that the agency will soon release the findings of research examining the costs and benefits of a central bank digital currency (CBDC).
Fed Report Coming Soon
The Fed chair informed reporters that the research report would address public policy issues around CBDC and allow the central bank to set a foundation to start its own study. The research findings by the Federal Research were supposed to be released over the summer of 2021 and have been eagerly awaited by the crypto community to gauge the stance held by the US policymakers on CBDCs. In addition, members of the financial industry are also eager to peruse the report to understand if the US should issue a CBDC.
Risks Vs Rewards Analysis Of CBDC Underway
After the US central bank's latest two-day policy meeting, Jerome Powell discussed the matter in a news conference on Wednesday. He stated that no hard decision had been made, and the agency is focused on maintaining the stability and trustworthiness of the US payments services.
"We're working proactively to evaluate whether to issue a CBDC and, if so, in what form...We think it's really important that the central bank maintain a stable currency and payments system for the public's benefit. That's one of our jobs."
Additionally, Powell also indicated that the Fed is assessing if there are clear and tangible benefits of issuing a CBDC that outweigh any costs and risks since the USD is considered the world's reserve currency. Therefore, he believes it is more important to get the report done correctly instead of rushing.
Looking Deeper Into CBDC
The idea of a CBDC has divided the group of Fed officials. Fed Governor Lael Brainard suggests a more aggressive approach in order to lead the global market in CBDCs, similar to China. On the other hand, the Fed Vice Chair for Supervision, Randal Quarles, is not entirely sold on the benefits of a CBDC. There have been several discussions surrounding the benefits vs. risks of launching a digital currency by the US central bank.
Even the Boston Fed is undertaking multi-year CBDC research in collaboration with the Massachusetts Institute of Technology (MIT). The expanding crypto market and skyrocketing popularity of cryptocurrencies have been a matter of contention for the US government, as it struggles to understand how to regulate this digital asset. A CBDC theoretically bridges the gap of understanding between centralized financial systems and decentralized blockchain-based cryptocurrencies.
Disclaimer: This article is provided for informational purposes only. It is not offered or intended to be used as legal, tax, investment, financial, or other advice.