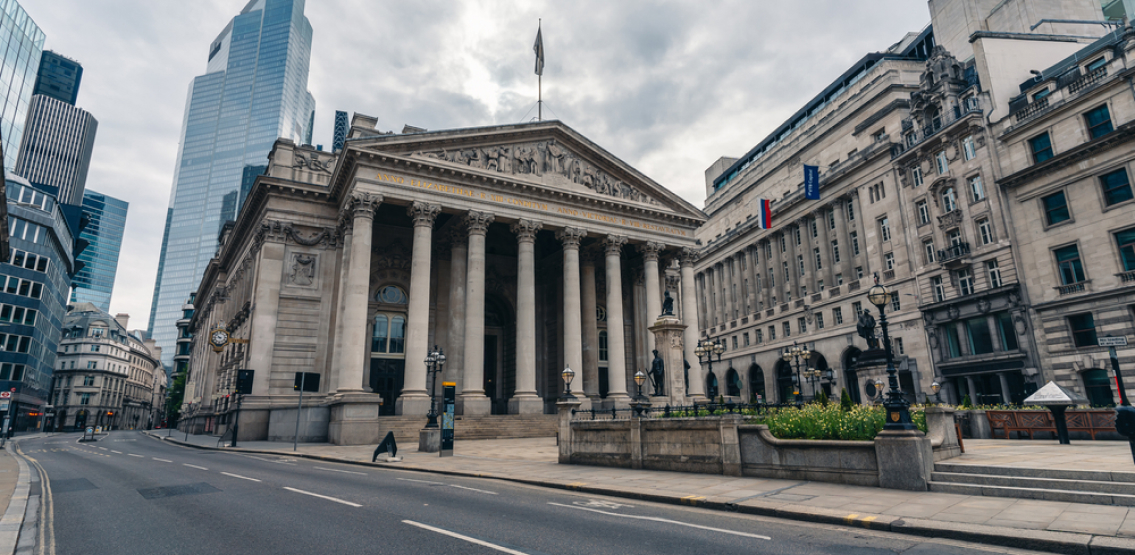 In The Bank of England's "Financial Stability in Focus" October report, the committee responsible for publishing the report evaluated the risks cryptocurrency poses to the stability of the country's financial system.
The October edition of the "Financial Stability in Focus" report was written by thirteen members, including the governor and four deputy governors. The Financial Policy Committee (FPC) "aims to ensure the UK financial system is prepared for, and resilient to, the wide range of risks it could face".
The report noted:
"Cryptoasset and associated markets and services continue to grow and to develop rapidly. Such assets are becoming increasingly integrated into the financial system. The FPC judges that direct risks to the stability of the UK financial system from crypto assets are currently limited"
This recent statement by the Bank of England bodes well for pro-crypto groups in the UK, who may see this report as evidence of the possible adoption of digital currency by the bank. The FPC further added:
"However, regulatory and law enforcement frameworks, both domestically and at a global level, need to keep pace with developments in these fast-growing markets in order to manage risks and to maintain broader trust and integrity in the financial system"
The latest report by the FPC reiterates the bank's sentiment from an earlier report in July which noted that price volatility in crypto assets could lead to "potential pockets of exuberance".
On the relevance of cryptocurrency in the uk, the earlier report noted:
"From an institutional point of view, the evidence does not point to it being a large part of the picture, but we clearly have to watch it very carefully, as we do, because it is a fast-changing landscape,"
Deputy governor of the BOE, Jon Cunliffe, also remarked that cryptoassets were being watched carefully.
Disclaimer: This article is provided for informational purposes only. It is not offered or intended to be used as legal, tax, investment, financial, or other advice.