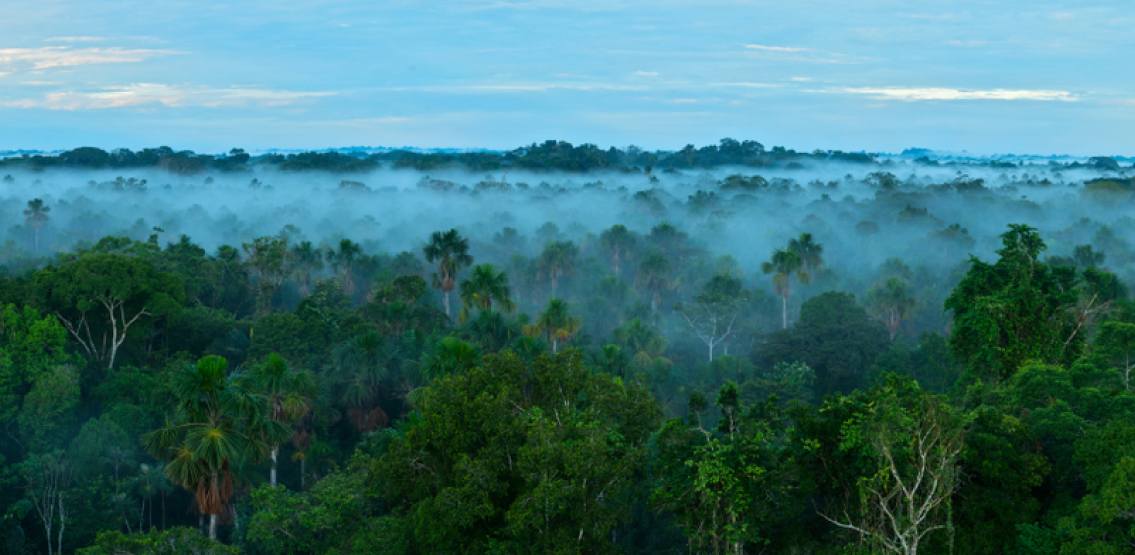 Celo blockchain has announced Climate Collective, a community that aims to fight climate change by tokenizing rainforests as well as other carbon sequestering assets. The collective currently includes Curve Labs, Kolektivo, Moss, and Regen Network.
The Celo blockchain is a mobile-first platform that aims to make financial dApps and crypto payments accessible to anyone with a mobile. It is made up of a community of developers, designers, and DeFi Alliance members. Their Climate Collective is inspired by the concept of "natural capital backed currency" in Charles Eisenstein's Sacred Economics
With the Climate Collective, Celo aims to invest as much as 40% of the Celo reserve, which underpins the Celo dollar and Euro stablecoins in tokenized rainforests. The Celo reserve is currently made up of $850 million, 0.5% of which has been voted on by the Celo community to allocate to voluntary carbon credits.
Today's Climate Collective announcement will allow Celo stablecoins to be backed in part by rainforests, which at today's Celo Reserve size means 40% would work out to 135M large rainforest trees.
The Celo Foundation released their announcement via Medium, noting:
"Crucially, backing money with rainforest is significantly more capital efficient than seeking donations to plant rainforest. While these efforts are commendable, we believe that it is significantly harder to raise and deploy billions of dollars for planting trees than to encourage people to transact with a currency that is backed by natural capital,"
Celo aims to create a 'truly inclusive financial system' and has created the Celo Ecosystem Venture Fund which will allow investment and development of the Celo ecosystem. The Celo Ecosystem Venture Fund is a Polychain-led venture, supported by founding investors Andreessen Horowitz and Celo.
The idea of tokenizing rainforests was first introduced by Universal Protocol Alliance (UPA), a leading tokenization platform, which realised that they could tokenize virtually any asset. As a a coalition of cryptocurrency companies and blockchain pioneers (including Bittrex Global, CertiK, Fifth Era, Hard Yaka, Ledger, Trovio and Uphold), UPA created the world's first tradable carbon token. The UPCO2 token is backed by voluntary carbon credits.
The effects of crypto on the environment are becoming clearer each day. Despite the efforts by global leaders to reduce the carbon footprint of their countries, the fact remains that the effort needs to be a global collective one. While Crypto is just one cog in the global machine, crypto leaders are realizing the importance, as well as demand, for cleaner responsibly sourced cryptocurrencies.
Disclaimer: This article is provided for informational purposes only. It is not offered or intended to be used as legal, tax, investment, financial, or other advice.