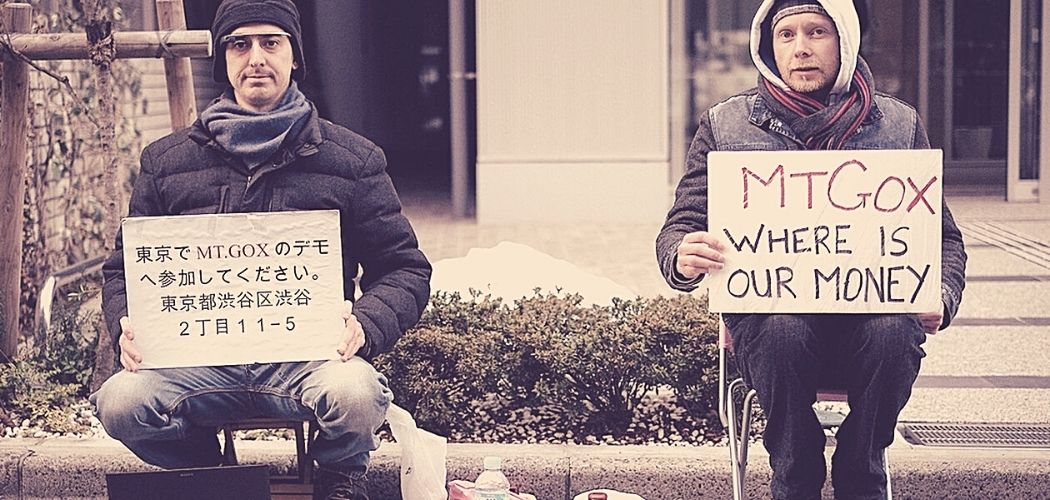 The reimbursement proposal for Mt. Gox creditors that could result in 150,000 BTC payouts will conclude voting on October 8.
BTC Payout On The Cards
A total of 36,800 Mt. Gox creditors have been waiting for a decade for the reimbursements from this bankruptcy case. The voting on Friday, October 8 would determine whether the payout would be done in fiat currency as per 2014 rates or as BTC.
Based in Japan, Mt. Gox was once the world's largest BTC exchange, controlling over 70% of global transactions. All hell broke loose when the company went under in 2014 after 850,000 BTCs were stolen in a series of hacks. However, 200,000 BTC have been recovered since then and will be distributed to thousands of creditors at 2014 fiat currency prices or as BTC. The value of this cryptocurrency has blown up over 100% since 2014; therefore creditors are hoping that the voting will rule in favor of a BTC payout.
The Civil Rehabilitation Plan
Since a minimum threshold of at least 50% votes is required for the BTC payout to pass, many creditors are feeling optimistic about the outcome. This includes the former chief executive of Mt. Gox, Mark Karpeles, who has been vocal in his support for the civil rehabilitation and reimbursement plan.
A Mt. Gox Legal coordinator has implored all creditors to cast their vote before the 8 October deadline, saying.
"The chance to finally recover something from the Mt. Gox debacle is now, and the way is to approve the civil rehabilitation plan in the ongoing vote."
They have also clarified that if the civil rehabilitation plan passes and distributions are made, the Japanese government will seize ownership of unclaimed assets by converting them to yen and placing them in an asset holding facility. After 10 years, if the assets are still unclaimed, they will be handed over to the Japanese government.
Are We Looking At Another BTC Slump?
However, many crypto experts are of the opinion that such a large payout could lead to a massive BTC dump in the market, impacting the overall price of all cryptocurrencies.
Konstantin Anissimov, Executive Director at CEX.IO, told Yahoo Finance,
"With thousands of bitcoin and bitcoin cash billed to enter into the market through Mt. Gox, there remain fears that the overall impact on price will be brutal when the exchange's holders liquidate their positions."
CoinLab's Agreement With Mt. Gox Trustee
Back in January 2021, former Mt. Gox partner CoinLab signed an agreement with the exchange's bankruptcy trustee Nobuaki Kobayashi to deal out early payments to creditors who did not want to wait for the multiple court cases pending verdicts. Creditors who reject the agreement would have to wait until the bankruptcy cases are adjudicated. As per the contract, creditors would have been able to claim up to 90% of the BTC tied up in bankruptcy claims.
Disclaimer: This article is provided for informational purposes only. It is not offered or intended to be used as legal, tax, investment, financial, or other advice.