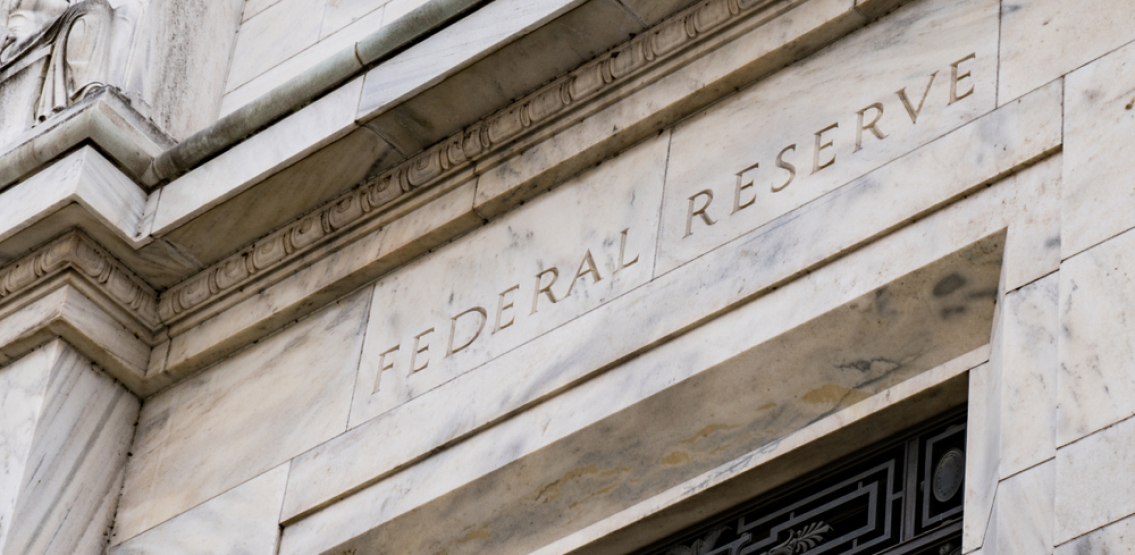 Several members of congress have penned a letter to Federal Reserve Chairman Jerome Powell urging him to support crypto innovation. The bipartisan letter is signed by Tom Emmer, Darren Soto, Frank Lucas, Ted Budd, Ro Khanna, Glenn Thompson, and Eric Swalwell.
The letter asked the Federal Reserve Chair a number of questions, including how he intends to support domestic innovation and the adoption of decentralized digital assets.
"The adoption of cryptocurrency has been hobbled by a lack of regulatory clarity addressing such matters as custody, tax policy, accounting practices, and other vital requirements. Given this uncertainty, the regulatory environment for digital assets has been defined by enforcement actions, causing uncertainty and leaving entrepreneurs reluctant to invest and innovate in the United States, which has also had the detrimental effect of driving high-paying technology jobs and companies out of our country. What steps is the Federal Reserve Board taking to coordinate with other federal regulators on the development of policy guidance for digital assets such as cryptocurrencies, and other critical related policy issues such as custody and accounting, to ensure America remains a leader in financial innovation?"
The letter ended with the request of a "prompt response" from Powel, "no later than October 15, 2021".
While the regulation of crypto in the United States has resulted in a number of legal battles between regulators and crypto companies, the letter from members of congress indicates the growing pro-crypto factions of government, who are advocating for regulatory clarity, and are placing pressure on regulators to do so.
Last week Jerome Powell told Congressman Tedd Budd that he had no intention of banning cryptocurrencies. The response came from a very direct question from Rep. Ted Budd, who asked Powell: "Is it your intention to ban or limit the use of cryptocurrencies, like we're seeing in China?". Powell responded by stating that he had no intention to ban them.
Following China's ban of cryptocurrencies, the cryptocurrency market reacted with volatility, but each time China announces a ban, the effect of the market's price drop becomes smaller and shorter-lived.
The strong demand for cryptocurrencies means that regulators are facing increasing pressure to facilitate the adoption of crypto. The recent letter by members of congress indicates the pressure that is facing regulators in the US.
Disclaimer: This article is provided for informational purposes only. It is not offered or intended to be used as legal, tax, investment, financial, or other advice.