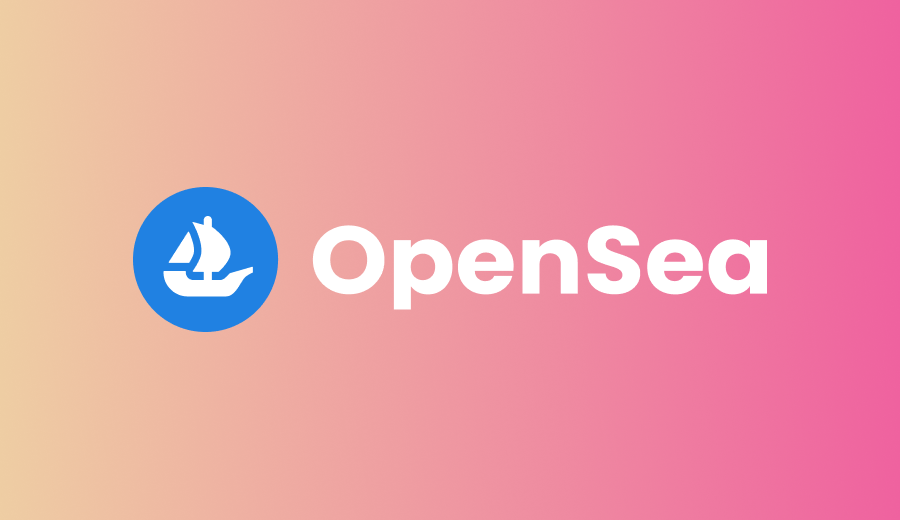 by

Samantha Dunn

1 day ago
On Wednesday the crypto marketplace OpenSea released a statement in which they addressed an event in which one of their executives profited from insider trading. The statement by OpenSea revealed...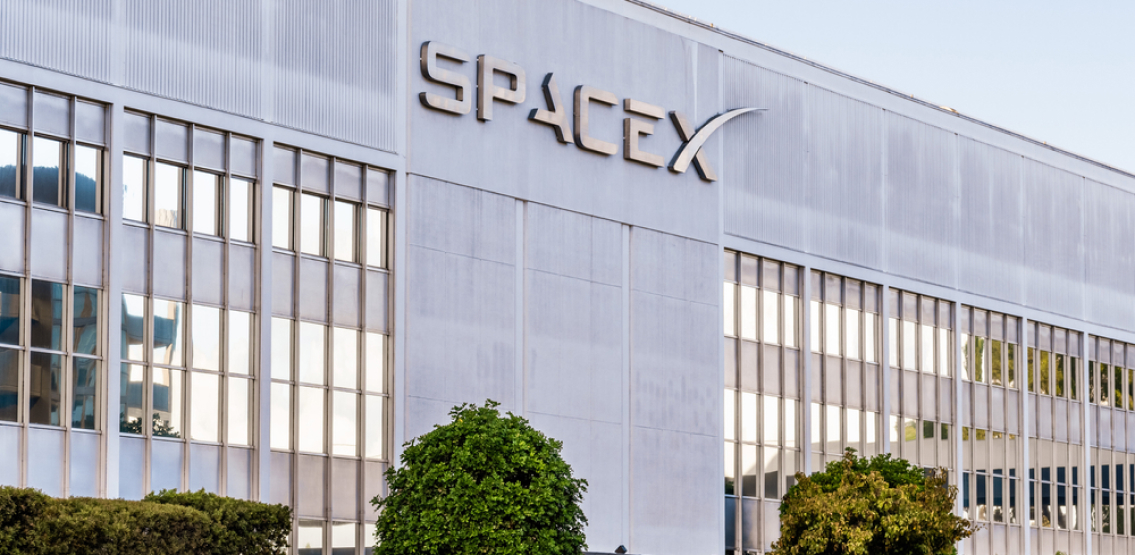 by

Samantha Dunn

1 day ago
The launch of the first all-civilian Space X launch took place at 8pm eastern time, marking the first venture into space tourism. The private mission included 51 non-fungible tokens including...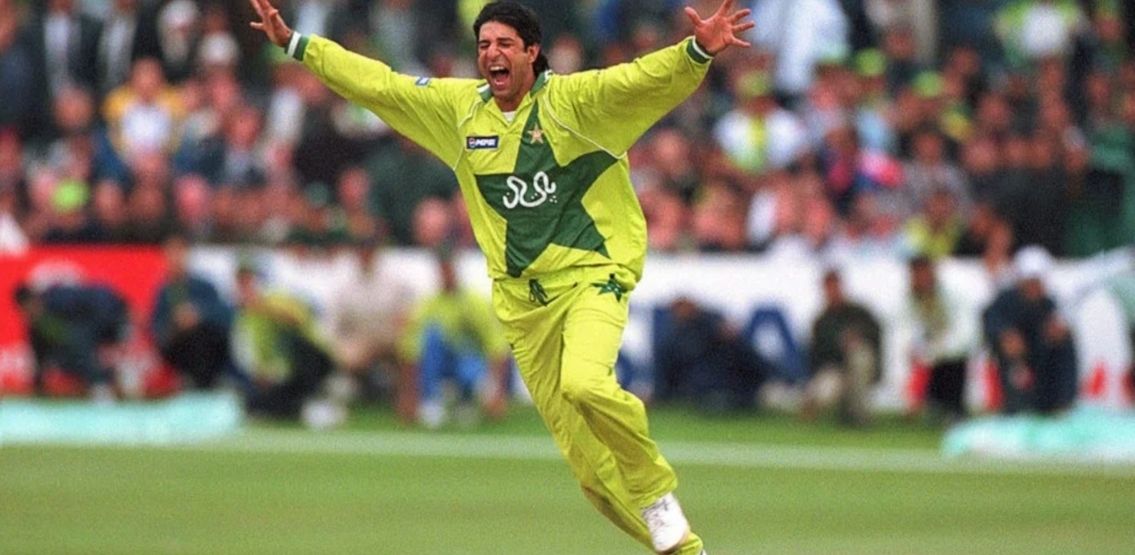 by

Amara Khatri

1 day ago
Cricket Foundation, the blockchain-based platform from Singapore, has revealed that they have partnered with over 120 individuals from the cricketing space for the launch of their platform cricketcrazy.io., including legends...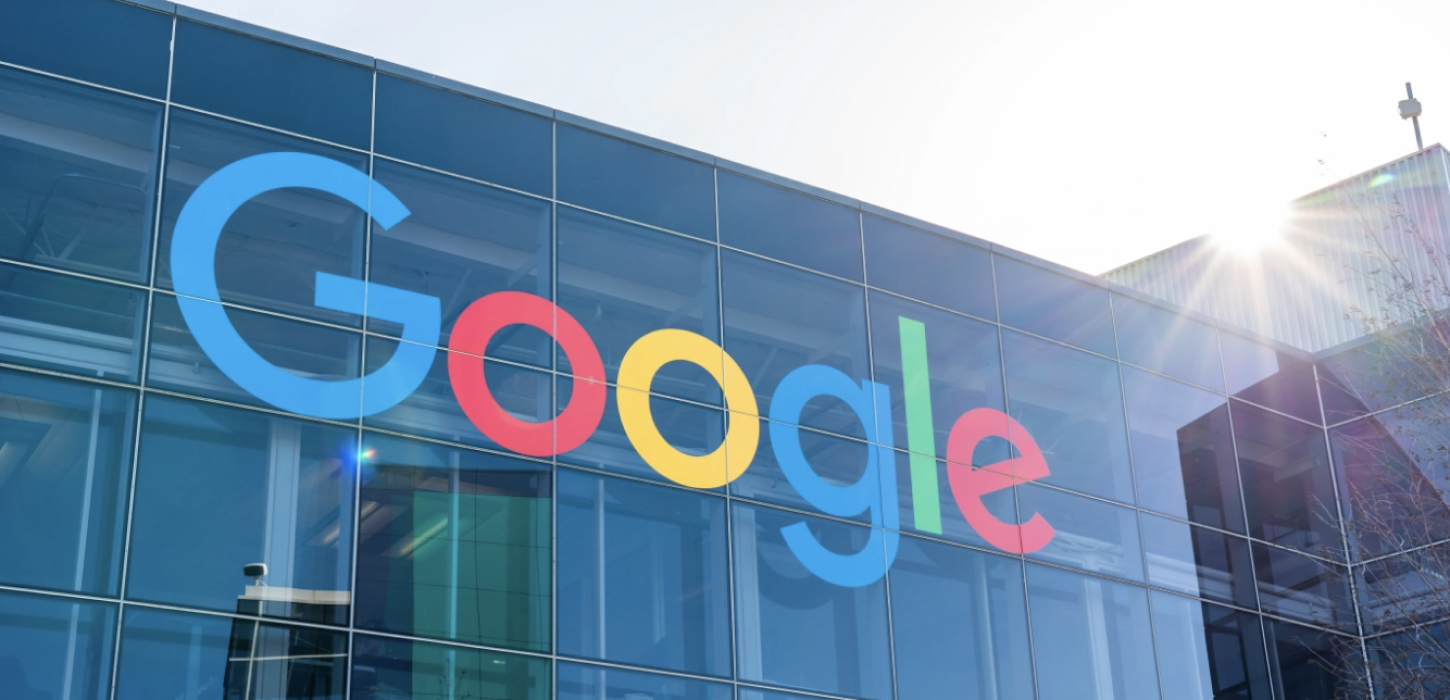 by

Samantha Dunn

2 days ago
Google has partnered with Dapper Labs, known for their popular NFT collectibles and crypto games. The partnership will scale Dapper's blockchain which is currently the fourth largest by sales volume...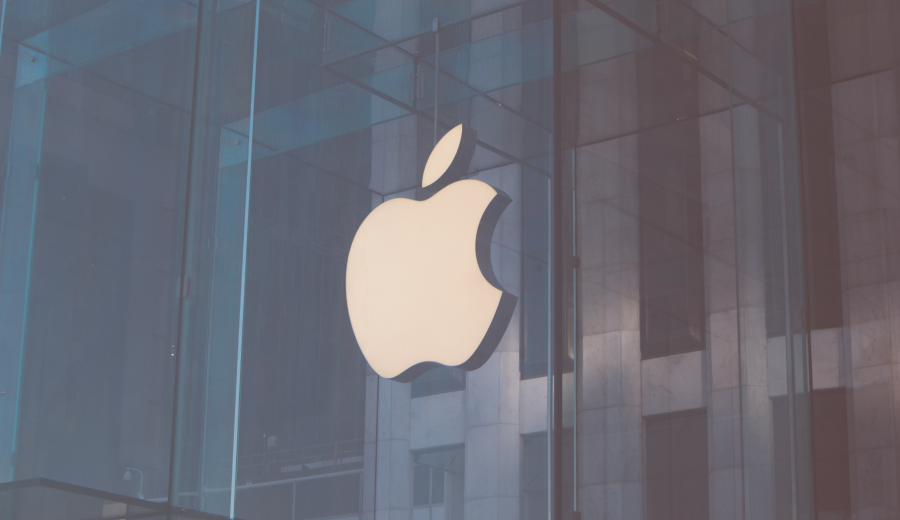 by

Vince Dioquino

2 days ago
Apple's infamous restrictions on the Apple App Store has evolved into a new issue in which it has backtracked on previously implemented policies to block Gnosis Safe, a crypto wallet...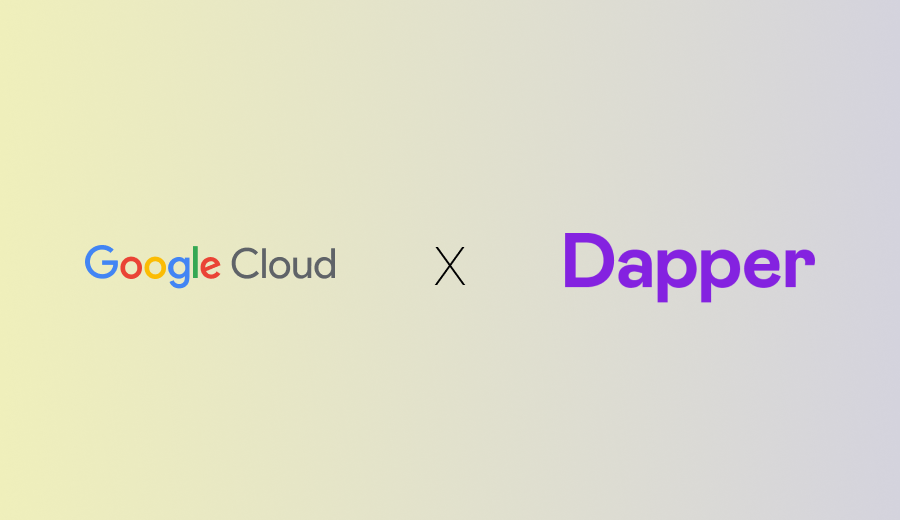 by

Vince Dioquino

3 days ago
Technology firm Google has recently confirmed its partnership with Canadian blockchain studio Dapper Labs. The partnership is aimed at helping support the development of new Web3 products and services, further...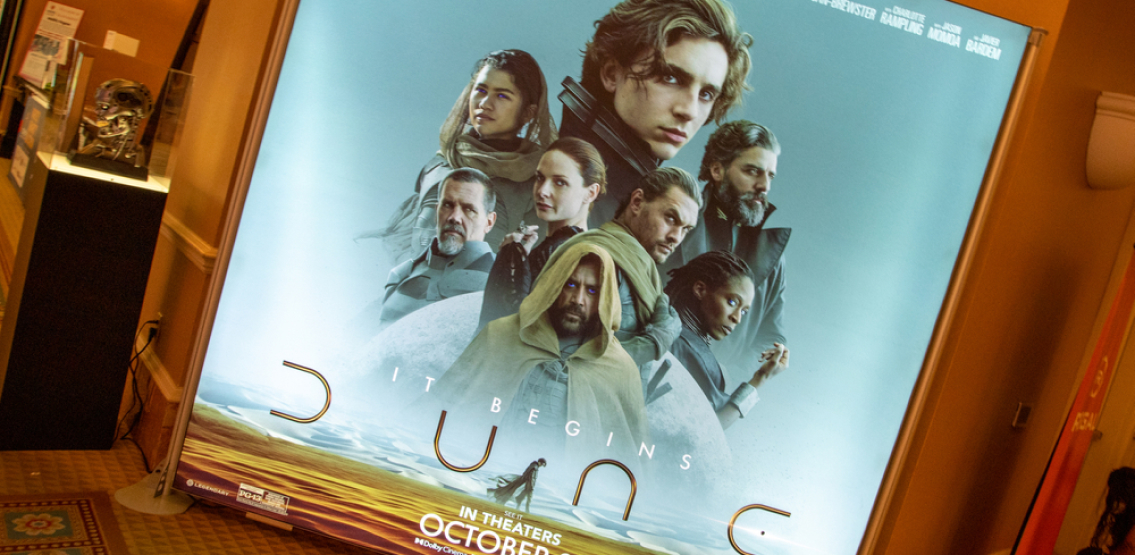 by

Samantha Dunn

3 days ago
The remake of the 1984 film Dune will be released theatrically in the United States in October, which will be accompanied by the launch of an exclusive NFT collection in...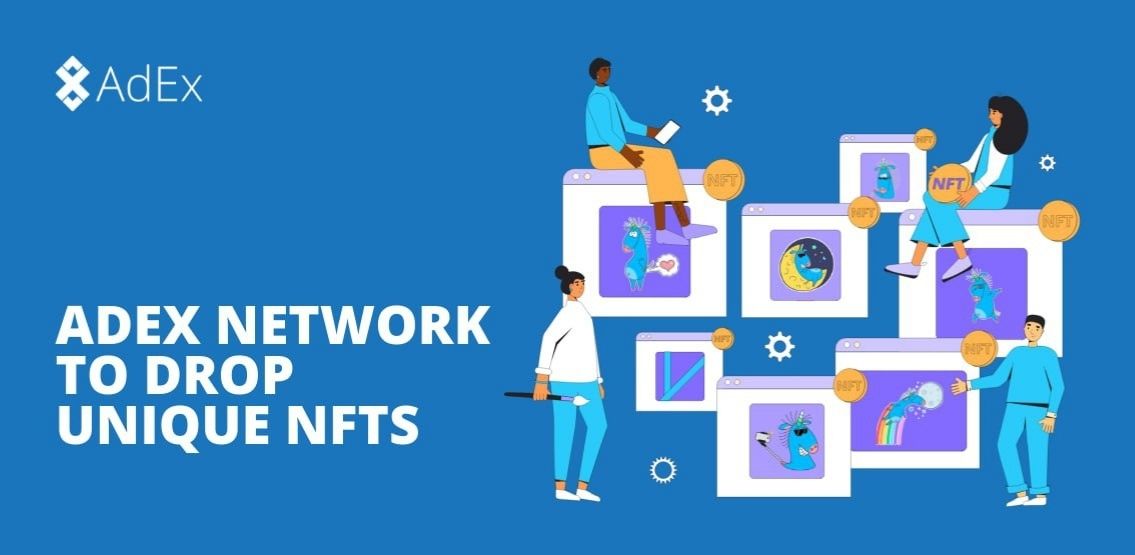 by

Amara Khatri

3 days ago
The AdEx Network has announced that it will be hosting an exclusive NFT auction to raise funds for charity. A token burn will also follow the auction. AdEx Network will...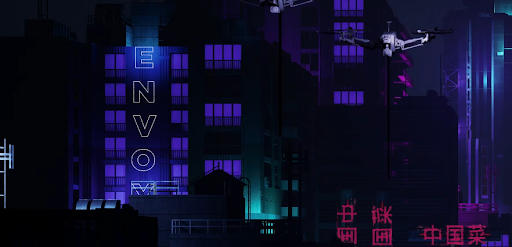 by

CryptoDaily

4 days ago
Days after a Bored Ape NFT collection sold at auction for $24.4 million, another colorful collection is set to launch on the ENVOY Network. The project, Alien Samurai Dino Warriors,...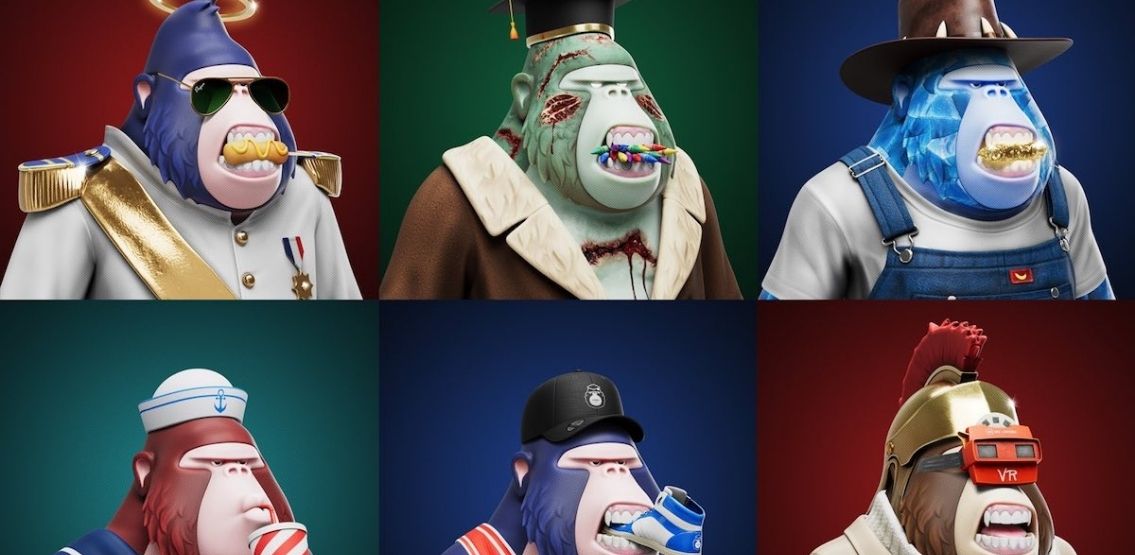 by

Amara Khatri

4 days ago
Solana's NFT ecosystem is thriving, thanks to the recently launched Degenerate Ape NFT collection that is raking in millions. New Ape In Business Looks like the ape NFT craze has...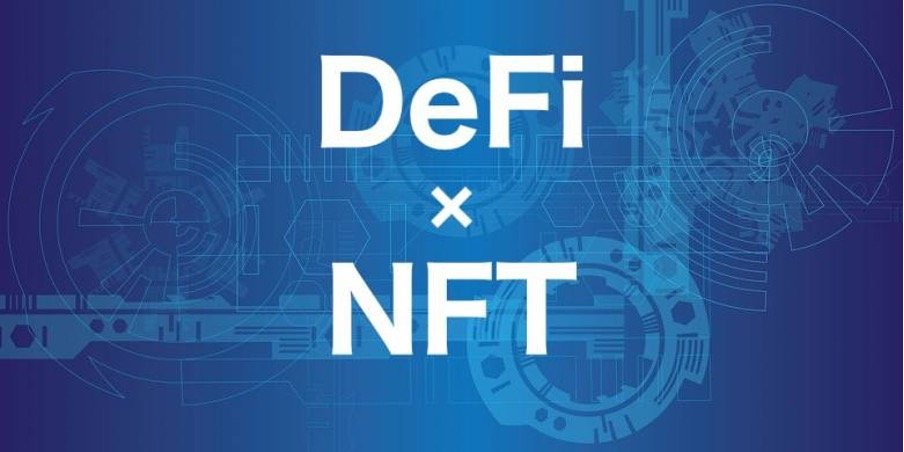 by

Samantha Dunn

4 days ago
The sale of 10,000 "Lobby Lobster" NFTs recently raised a total of 4 million dollars, the proceeds of which will be donated to crypto lobby group Coin Center. According to...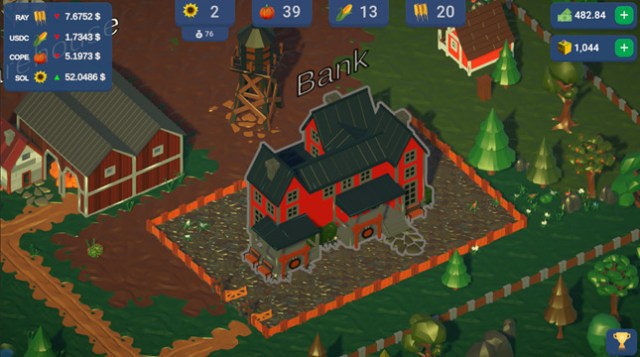 by

CryptoDaily

5 days ago
Decentralized finance platform DeFi Land is celebrating after receiving $4.1 million in its latest funding round. The project, which seeks to make decentralized finance more accessible to a global audience,...