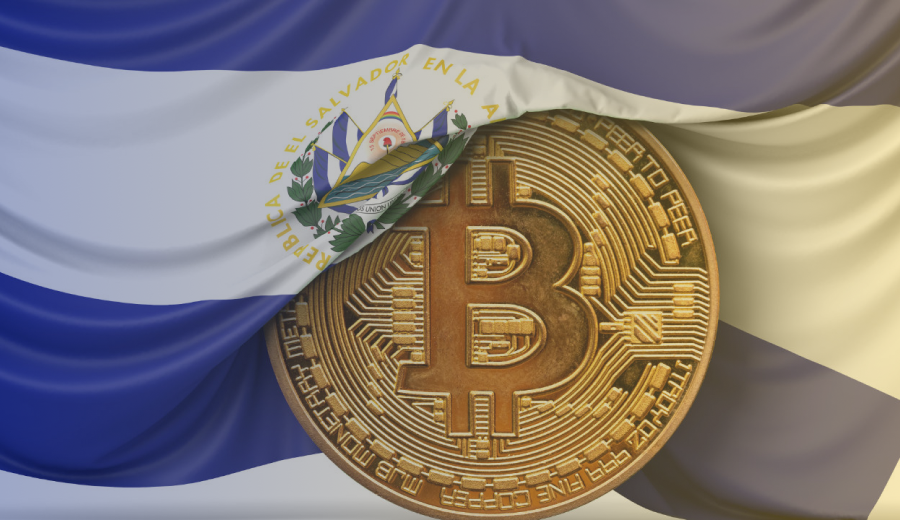 El Salvador has officially made Bitcoin acceptable as legal tender yesterday, after facing a series of backlashes and protests from its concerned citizens. With this situation, privacy activist and information security whistleblower Edward Snowden weighed in on the implications of the law.
According to Edward Snowden, the recent implementation of Bitcoin ($BTC) as legal tender in the country would place pressure on competing nations to do the same, that is, to acquire Bitcoin, even if "only as a reserve asset." Snowden further explained that Bitcoin's technical design "massively incentivizes early adoption," and that "[...] latecomers may regret hesitating."
Snowden took to Twitter to explain his views on the matter:
Today Bitcoin was formally recognized as legal tender in its first country.

Beyond the headlines, there is now pressure on competing nations to acquire Bitcoin—even if only as a reserve asset—as its design massively incentivizes early adoption.

Latecomers may regret hesitating https://t.co/mggfDk4v9z

— Edward Snowden (@Snowden) September 7, 2021
Snowden's tweet was made in response to Aaron van Wirdum, a journalist, who posted that, while skeptical at first, he was able to pay for a McDonald's meal with Bitcoin, with the store promptly providing him with a QR code that linked directly to a Lightning Network invoice via OpenNode, a Bitcoin payments processing firm. Merchants such as Dunkin Donuts and Starbucks have also been reported to accept Bitcoin in their stores, with more stores coming up with their own integrations, following the law's implementation.
The El Salvador Bitcoin Law was taken to implementation on September 7, making BTC an official national currency, alongside the U.S. dollar, its national currency since 2001, which effectively replaced the now defunct Salvadoran colón during the presidency of Francisco Flores.
Nayib Bukele, the current president of Salvador, has been known as a supporter of Bitcoin, first filing and promoting the bill earlier in June this year, and passing it into law after a series of congressional sessions on the matter. This week, Bukele revealed that the El Salvador Government has purchased an additional 150 BTC, taking the country's Bitcoin holdings to a total of 550 BTC.
It appears the discount is ending 🥲

Thanks for the dip @IMFNews. We saved a million in printed paper.

El Salvador now holds 550 bitcoin.#BitcoinDay #BTC 🇸🇻

— Nayib Bukele 🇸🇻 (@nayibbukele) September 7, 2021
The El Salvador government has also launched Chivo Wallet, it's official Bitcoin and USD wallet that would serve commission-free transfers and fund exchanges for El Salvador citizens. The wallet is now currently integrated with Google Pay. The app also recently hit the #1 spot in Apple's App Store under the Finance category for the country.
Disclaimer: This article is provided for informational purposes only. It is not offered or intended to be used as legal, tax, investment, financial, or other advice.