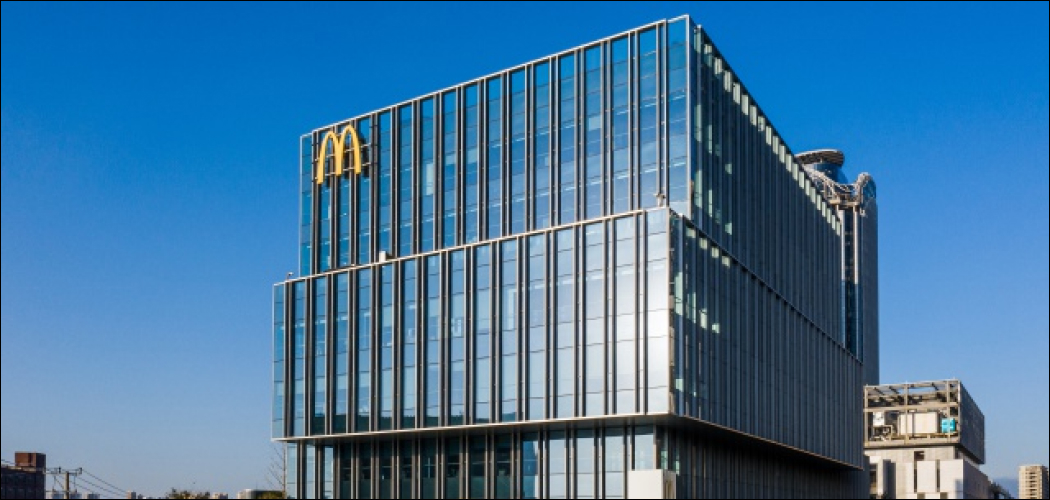 McDonald's China, the Chinese branch of the American multinational fast food company founded in 1940, has announced that it is releasing its first-ever NFT, the "Big Mac Cube" which is patterned after the fast food chain's popular sandwich.

The NFT collection's release is timed alongside McDonald's China's 31st anniversary since it entered the Chinese mainland market. According to the press release, McDonald's China is also officially opening its new headquarters building in Shanghai, whose design inspired the creation of the NFT art.

The Big Mac Cube NFT is the first drop among a series of 188 non-fungible token collectible artworks that will be released for its employees and franchise customers as limited-edition gifts. The Big Mac Cube is formed as "a three-dimensional dynamic digital creative work inspired by the brand spirit of McDonald's," as well as the shape of the new headquarters' newly-designed building, drawing from the structure itself, with the design represented through the company's signature colors: red, orange, and yellow.
"McDonald's is a young and trendy brand that has always paid attention to fashion trends and cutting-edge technology," shares McDonald's China CEO Zhang Jiaying.
According to the press release, the fast-food company also designed these NFTs based on the five company values that the company directs itself with: service, tolerance, integrity, community, and family; as well as three keywords: love, technology, and trend. The keywords and values prompts for the NFTs were generated and designed to make eight three-dimensional scenes combined with the shape of the new headquarter's structure, creating a "big nothing."
"McDonald's China's new headquarters building is a brand new development of McDonald's China. Milestones. At this special moment, we use the form of NFT to share McDonald's innovation, digitalization, and trend art with employees and consumers." Jiaying notes, regarding the inspiration behind the NFTs.
McDonald's first foray into NFTs comes at the heels of other fast-food chains and popular franchises delving into the NFT game, with Taco Bell, Burger King, and even Budweiser, releasing their respective NFTs.

Taco Bell's 'NFTacoBells' was launched last March, with 25 pieces sold out in Rarible in under 30 minutes. Burger King's NFT campaign was launched with Sweet, an NFT platform, releasing its "Keep It Real Meals" initiative as QR codes appearing on over six million meal boxes across its chain. The QR codes unlock a digital collectible, which in turn may unlock bonus NFTs.

Last month, CryptoDaily reported that McDonald's effectively became the first major fast-food restaurant to accept Bitcoin as a payment option, due to the El Salvador Bitcoin law which implemented the policy.
Disclaimer: This article is provided for informational purposes only. It is not offered or intended to be used as legal, tax, investment, financial, or other advice.